International Medicine Courier Services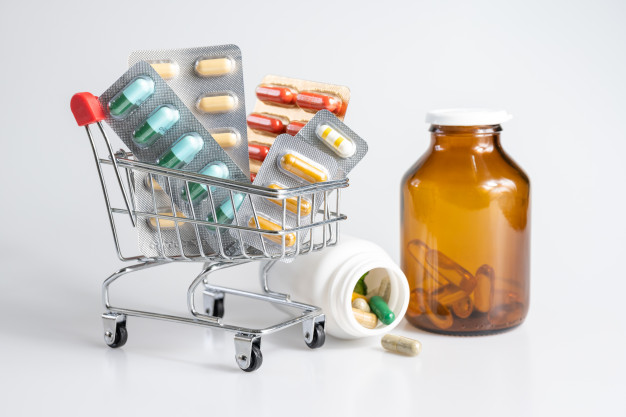 Aanush Express Couriers is a leading Indian International courier company offering unique medicine shipping services to people overseas. Offering a simple yet effective solution, Aanush Express delivers critical and lifesaving medicines that are available exclusively in India at your doorstep. Our pick-up and drop convenience at your doorstep.
Even you can simply place your order. We will purchase and packed according to standard safety norms and shipped to you across 220+ countries.
Doctor's Prescription/Certificate should be accompanied stating the cause of illness & necessity of medicine prescribed for the Patient's health
Doctor's Certificate/Prescription & Medical Bills should be attached with 1 Original and 4 Xerox copies
For AYURVEDIC Medicines, a letter containing the details of "Mixture Preparation" should be enclosed
We accept Liquid Medicines and will pack as per the flight requirement.
We deliver medicines worldwide NRI(abroad) packing and International Courier Service